A Strong Business Foundation: The Importance of a Consistent Brand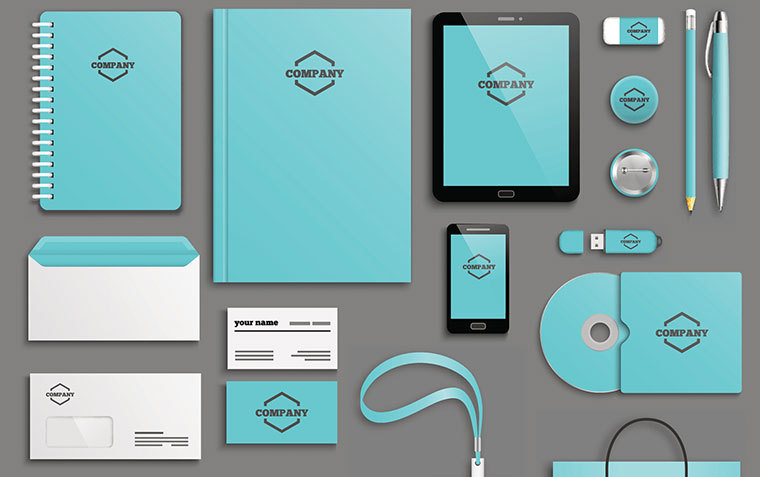 There are multiple advantages to having strong and consistent branding for your business and considering each point customers and staff interact with your brand. The best brands have a variety of ingredients that have been considered and crafted to work together. To describe what a brand is there is one word: Everything! So what makes a brand so important?
Brand Recognition
With a consistency throughout your branding elements people can recognise your brand whenever they see any of these elements without having to see your logo or business name. Apple is an excellent example of this with their packaging, website, print, digital, and video ads as well as the products themselves. This increases the scope of where potential customers can encounter your brand and it can keep you in the forefront of their mind when they begin looking for a product you sell.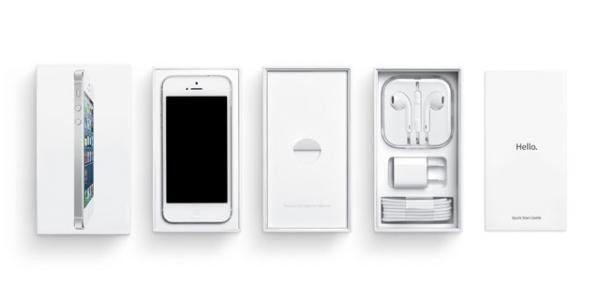 Image: Apple's packaging and products are instantly recognisable.
Generate Customers
Having a distinct brand that remains consistent brings you to the forefront of consumers minds when thinking about products in your industry. This can help expand your word-of-mouth referrals as customers can better recall you to their friends and family when asked about a product/service you gave them. There are marketing tactics to work hand in hand with your brand to increase value for your customers and increase word-of-mouth referrals. With more people who are being told about your business the higher the chance you'll have potential customers contacting you about your product or service.

Infographic: 88% of consumers placed the highest level of trust in word of mouth recommendations and brands that inspire stronger emotional intensity get 3 times the word of mouth recommendations than brands with a weaker emotional connection.
Build Trust
Giving your consumers a consistent experience with your brand increases their trust that you will continue to deliver on your brand promise. Consumers are more likely to purchase from and further interact with a brand they perceive as professional, polished, and trustworthy so long as the product quality is high. Brand recognition brings you new customers, whilst building the trust of these customers increases their loyalty to you - this keeps them coming back.
Inspire Employees
Happy employees have a higher chance of staying with a company and advocating for their products and services to their friends and families - this is good for everyone. One of the best ways to keep your employees happy is by letting them in on the "why" behind your company and giving them something to work towards. If you have passionate people behind you who believe in your brand's values your business will thrive. Getting your employees on board with your brand will also help them communicate with consumers in a consistent way, strengthening your brand and building trust.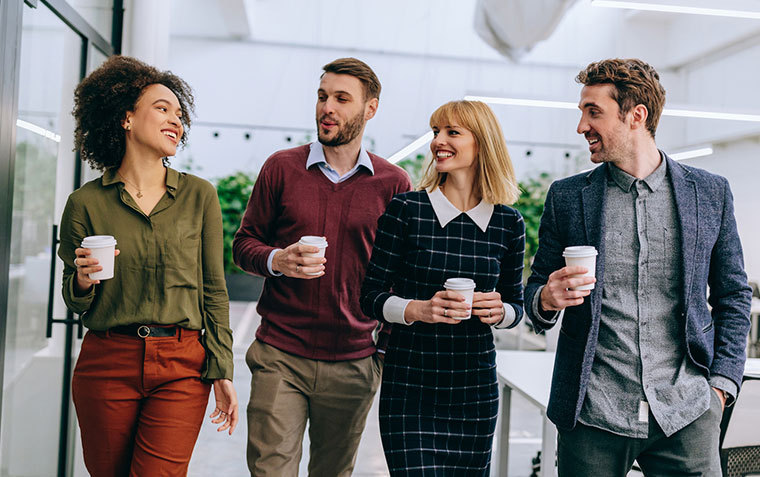 Image: Happy employees stay with a company longer. Keep them happy by letting them be a part of your brand.
Increased Financial Value
Having a strong and consistent brand makes your business more valuable than the sum of the hard assets. This is because a strong brand is often an indication of future business. If you are planning on expanding your business and need to borrow funds, being perceived as valuable will put you in a great position to make the process smooth.
If you're ready to make your brand a solid foundation for your future growth contact Web Ideas today for a list of our recommended branding specialists.