Archive for category: Effectiveness
Web Ideas & Tips Blog
Submitted: 19-Feb-2020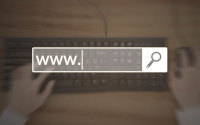 Your domain name is where people go to find your website as well as what your email addresses are. It's just as important as your business name and you want to get it right. Here are some things you should consider when choosing a domain.
...
read more
Submitted: 27-Aug-2019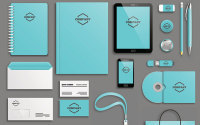 There are multiple advantages to having strong and consistent branding for your business and considering each point customers and staff interact with your brand. So what makes a brand so important?
...
read more