Archive for October 2018
Web Ideas & Tips Blog
Submitted: 10-Oct-2018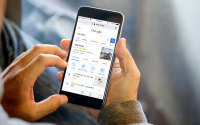 Google My Business is one of the most powerful tools in Local Area Marketing and is one of the first things someone sees when they search for you on Google! ESPECIALLY on mobile as it is THE first thing people see when searching your business name. As a listing, Google gathers information about your business from wherever it can. This includes old addresses and phone numbers which you don't want to display.
...
read more
Submitted: 5-Oct-2018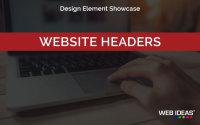 We have 4 styles of header that we use when building our custom websites: Original; Original Plus; Slimline; Slimline Plus.
We work with you and ensure that your web design works for you
...
read more