Archive for February 2020
Web Ideas & Tips Blog
Submitted: 19-Feb-2020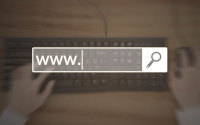 Your domain name is where people go to find your website as well as what your email addresses are. It's just as important as your business name and you want to get it right. Here are some things you should consider when choosing a domain.
...
read more
Submitted: 7-Feb-2020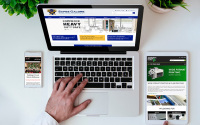 Online shopping on a global scale is booming and Australia is no exception. More than 73% of Australian households participated in online shopping in 2018. Learn how to make the most of your shop by selling online.
...
read more