Our Top 5 2019 April Fools Picks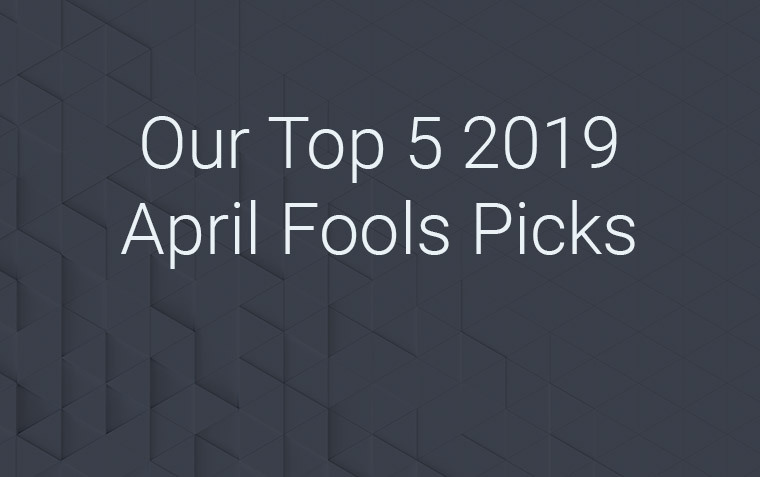 We love seeing the clever and silly things people do for April Fools!
It's a great way to engage your audience, reach a wider range of people through likes and shares, as well as giving your brand a more approachable and playful tone of voice.
Here are our top 5 marketing schemes for April 1st 2019.
City of Melbourne
The Facebook page for City of Melbourne posted that they would be renaming Swanston Street to Swanstog Street due to a typo in printing a replacement sign.
Their post gave more detail "SWANSTOG ST: On Saturday a Swanston St sign was damaged by a street sweeper. Our printing team worked quickly to create a replacement sign however, the new sign contains a spelling mistake. Due to the cost of sign printing, we've decided to change the name to Swanstog Street."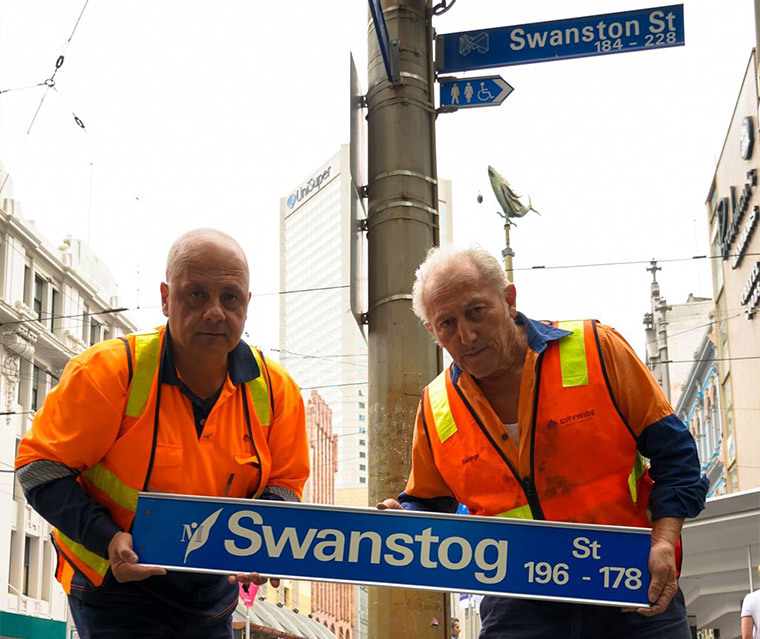 Toyota
Toyota Australia used the day to announce their first HiAce van as a soft top convertible with the option of a built in pie oven (the PieAce)
"In an Australian exclusive, we're delighted to announce the arrival of the first ever convertible Toyota HiAce. An exciting alternative for the style conscious road warrior, a limited run of 2,019 of the distinctive soft-top vans will be available for purchase,
We can also reveal that the new HiAce convertible will come with an optional extra built-in pie oven, called the 'PieAce', disguised neatly behind the rear tailgate.
Pricing for the HiAce Convertible, with optional PieAce pie oven, will be revealed at the new model HiAce van range launch next month."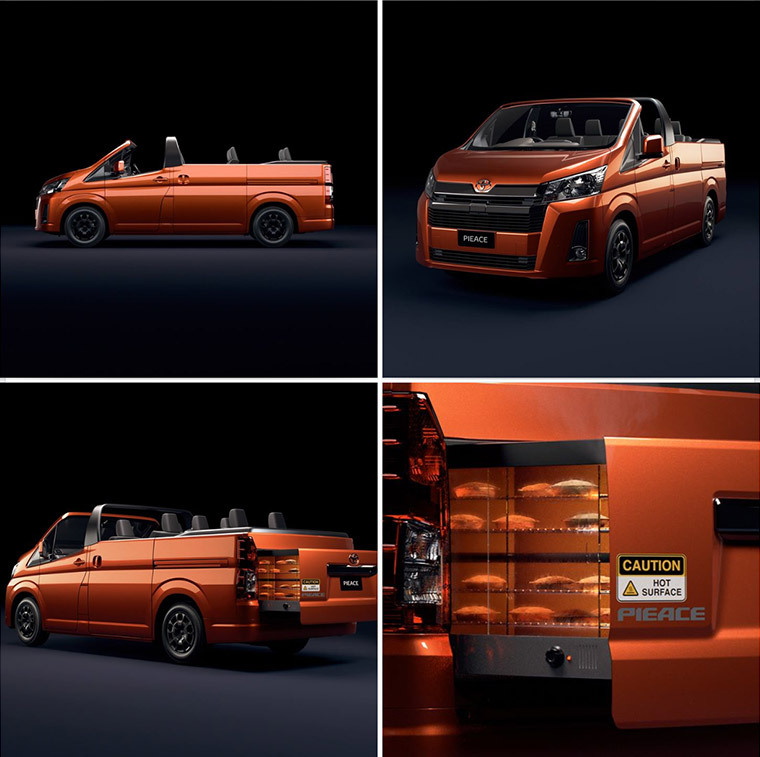 Google Maps
Google is famous for different departments going all out for April Fools with Google Maps often giving you an interactive game to play. This year's addition is Snake and is playable with different cities worldwide as backdrop. To give Google Snake a go go into Google Maps on your phone or tablet, open the menu in the top left of your screen, and select "Play Snake". Google has said this feature will be available in the app for the week and a standalone site that will stay up "long after April Foolsss is over."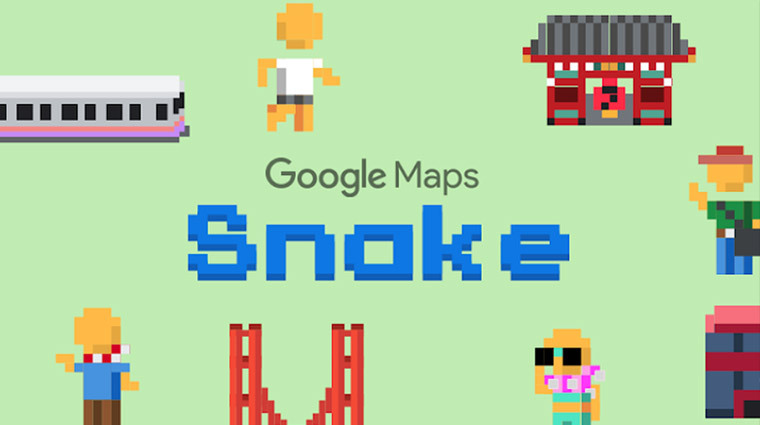 Google Tulip
Google released a video about advancements to their Google Home services and being able to translate Tulips. The video explains they've spent 2 years working on translating 'tulipish' so that your tulips can communicate their needs to you and so you can have a conversation buddy in your tulips.
SodaStream Me
SodaStream released a video in partnership with former US astronaut Scott Kelly talking about their new product to convert your extra CO2 into sparkling water on the go.
Not only do these companies know how to laugh about themselves, they know how to leverage social media to spread their brand awareness and customer engagement.