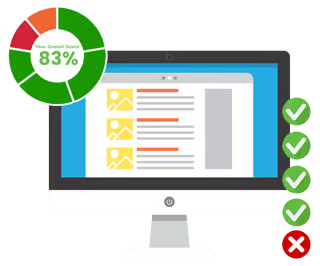 How
Perfect

is your website?

Take our short 6 minute quiz of 12 multiple choice questions about your website and you'll receive a score and tips for improvement.
About Us
What Makes us Different
We build Website Design solutions that fit your business perfectly.
From the first conversation about your business and ideal clients through the design, build, content, deploy and maintainance phases, you are supported with exceptional customer service.
With over 20 years experience in supporting small businesses online, we know what works. All work is completed in-house and you deal with the same people throughout - the people building your website are also those supporting your website.
Find out more about us
Our Clients
Trusted Website Design for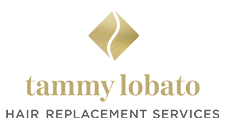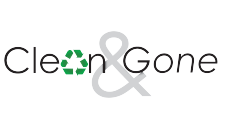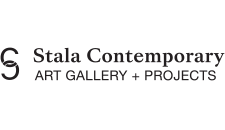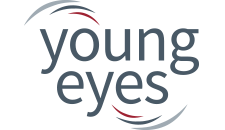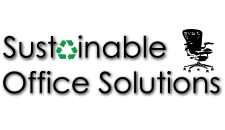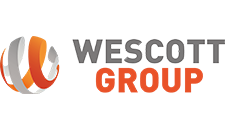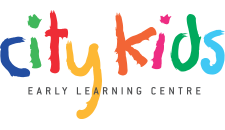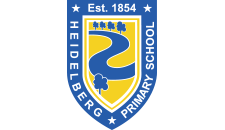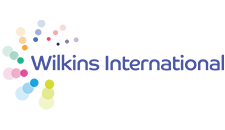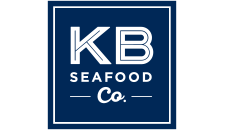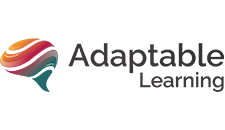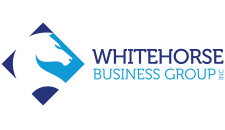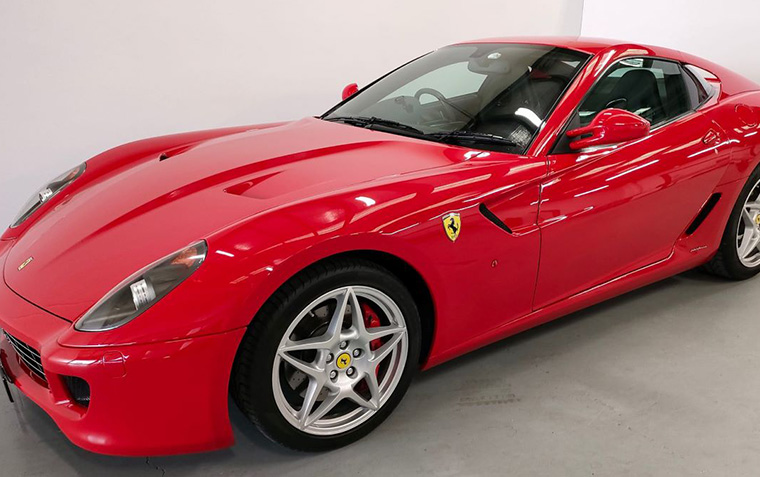 Testimonials
What our clients have to say about us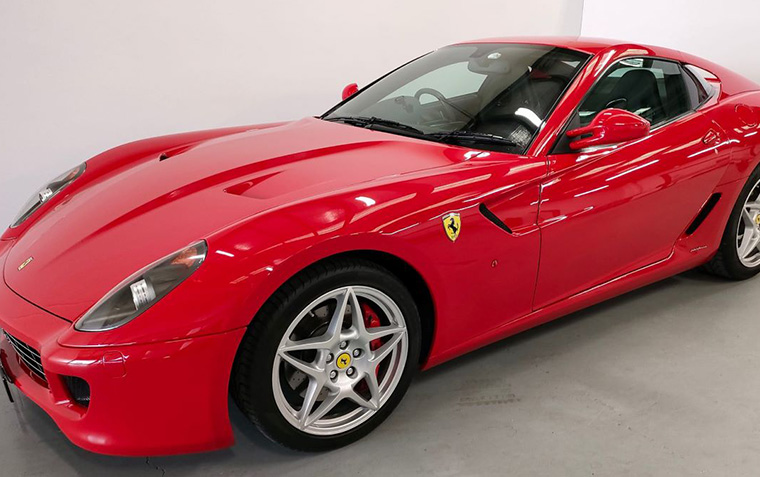 "Web Ideas has rebuilt my website and have done an awesome job. I have had other web developers to design my website, which was frustrating and forever to change things when asked.
The team have been outstanding to work with and very happy with the results & feedback from customers.
I would highly recommend Web Ideas to any business that wants to build their website.
Thank you Web Ideas for your ongoing support."
Ian Pullar - Finesse Car Care
Read All Testimonials

Resources to Help You
Whats New...