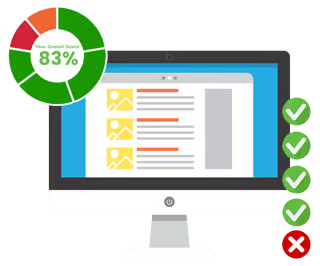 How
Perfect

is your website?

Take our short 6 minute quiz of 12 multiple choice questions about your website and you'll receive a score and tips for improvement.
About Us
What Makes us Different
We build Website Design solutions that fit your business perfectly.
From the first conversation about your business and ideal clients through the design, build, content, deploy and maintainance phases, you are supported with exceptional customer service.
With over 20 years experience in supporting small businesses online, we know what works. All work is completed in-house and you deal with the same people throughout - the people building your website are also those supporting your website.
Find out more about us
Our Clients
Trusted Website Design for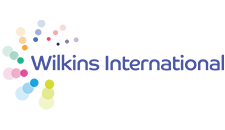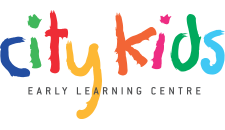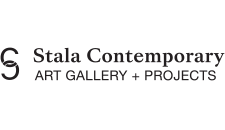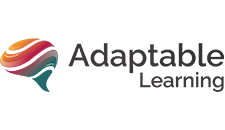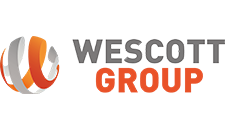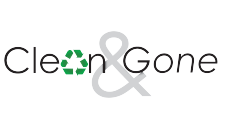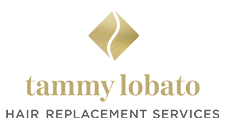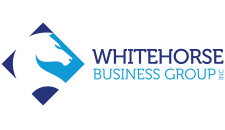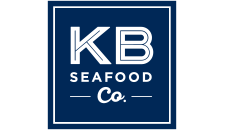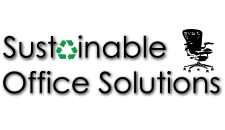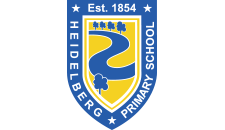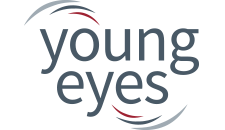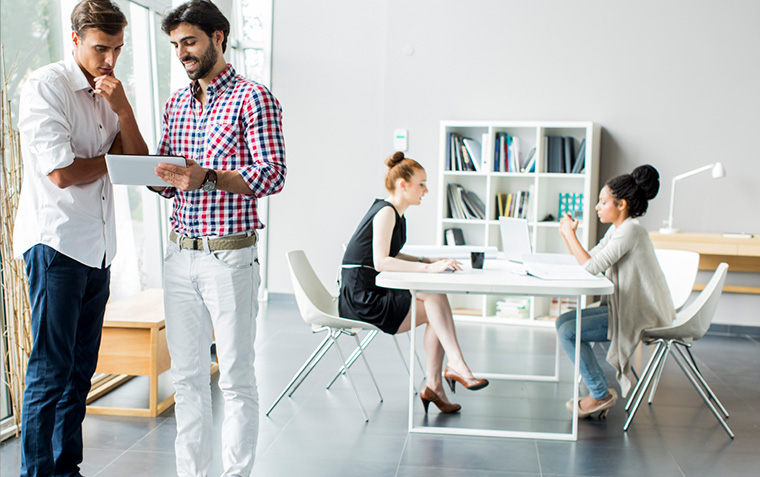 Testimonials
What our clients have to say about us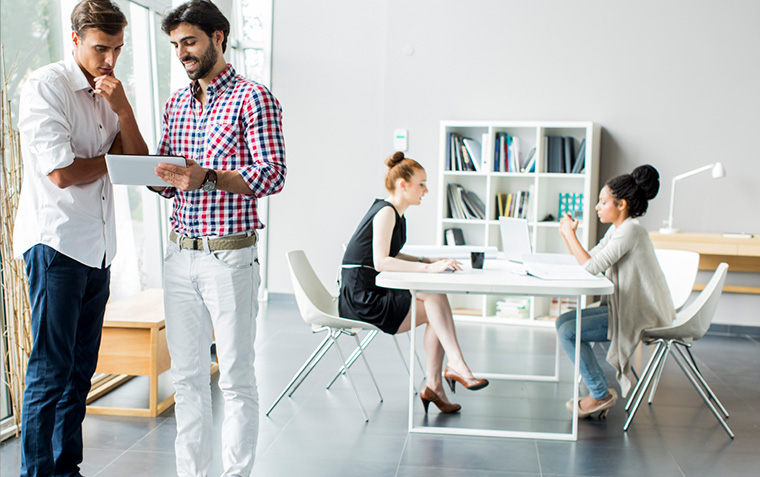 "We would like to thank the team at Web Ideas for their help and assistance with the re-designing of our website. Our website looks fantastic, functions very well and we have received positive feedback from our clients and visitors.
Web Ideas simplified our website development project, by providing a well-structured website building and design process backed with friendly and prompt service. We were very impressed with the ideas provided such as, industry product pages and keyword implementation.
We really appreciate the help you provided to us and we look forward to our continuing partnership."
Joe - CGIB Insurance
Read All Testimonials

Resources to Help You
Whats New...