Domain Name Registration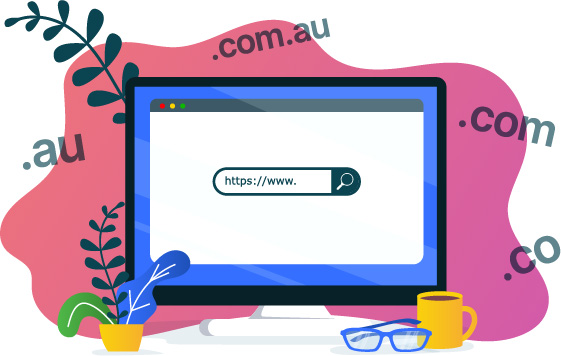 Domain Name Registration
Domain names are an important expression of your business. Choose a domain name that helps identify your business or products and is easily remembered and found.
We provide a full Domain Name Registration service, including a reminder service when renewals are due. Remember, your Domain Name is your Brand online, and this needs protection. Choose a company you can depend on to maintain your continuity.
Our domain name registration service includes: .com .net .biz .org .com.au .net.au .org.au .au .nz (and many others)
Please Contact Us for more information on Our Domain Name Services.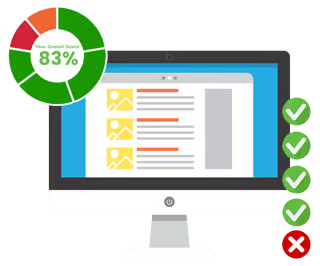 How
Perfect

is your website?

Take our short 6 minute quiz of 12 multiple choice questions about your website and you'll receive a score and tips for improvement.
Qs & As
Common Domain Name Registration Questions
News and Information
Domain Name Registration News & Information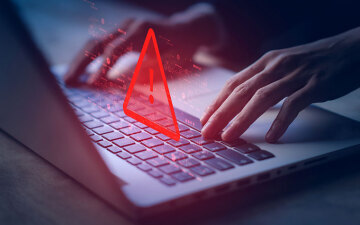 A domain is more than just an address - it's a vital piece of online real estate that represents our personal and professional identities. But what if this virtual property falls into the wrong hands?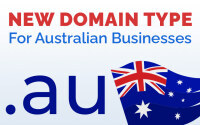 .au direct names launch on 24-March-2022. Learn more about this new domain name type and how it affects you.