Content Management System
Edit your own website content in seconds and get great search engine results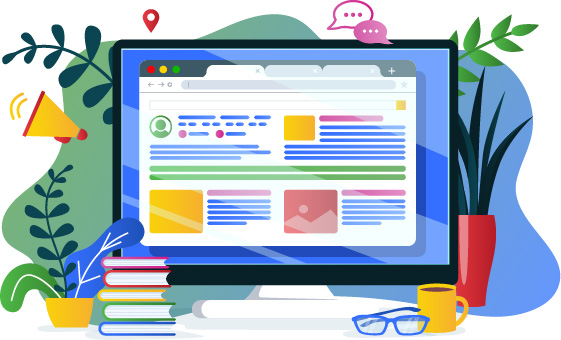 Content Management System
Does it take forever to get your site updated and are you struggling with your pages not showing in the search engines?
Static websites do not let you update content without special software and skills, and you have to ensure you include Search Engine Optimisation in your updates. This means you either have to pay for expensive technical resources to update your content or your sites performance will suffer in the Search Results.
Our Content Management System lets you update content yourself without any technical skills and the relevant Search Engine optimisation rules are built into the system already - so any changes to your sites content automatically get optimised for the best results.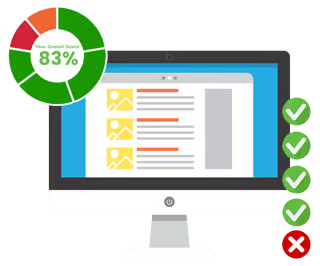 How
Perfect

is your website?

Take our short 6 minute quiz of 12 multiple choice questions about your website and you'll receive a score and tips for improvement.
Work We've Done
Latest Content Management System Portfolio
View our full Content Management System Portfolio

Qs & As
Common Content Management System Questions
News and Information
Content Management System News & Information