Website Development
Websites that are tailor made for you, that fit your business perfectly.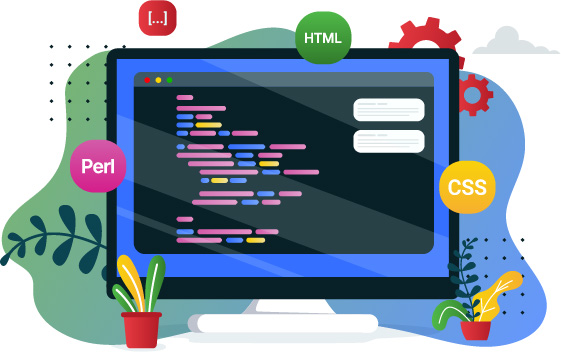 Website Development
Are you struggling to get the functionality your staff and your customers need? Does your website force you to work in a way that is difficult and time consuming, when your business process is so much more efficient and customer focused?
Most web designers try and make you work how their web platform functions, with little or no knowledge of how to customise the functionality to make it work for you.
We do all our own Website Development by our dedicated team here onsite in Melbourne, so the team that builds your site also supports it. This means we build functionality for you to give you a competitive advantage over your competition, with things like custom discounting or delivery options or offering your products or services in ways your competitors can't or even by reducing your costs by automating your processes and eliminating mistakes.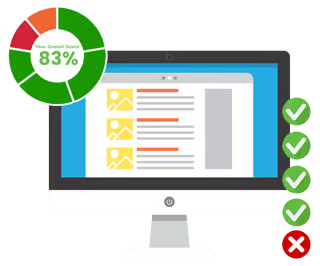 How
Perfect

is your website?

Take our short 6 minute quiz of 12 multiple choice questions about your website and you'll receive a score and tips for improvement.
Qs & As
Common Website Development Questions
News and Information
Website Development News & Information