Membership Management Software
Fully automated renewal management and payment processing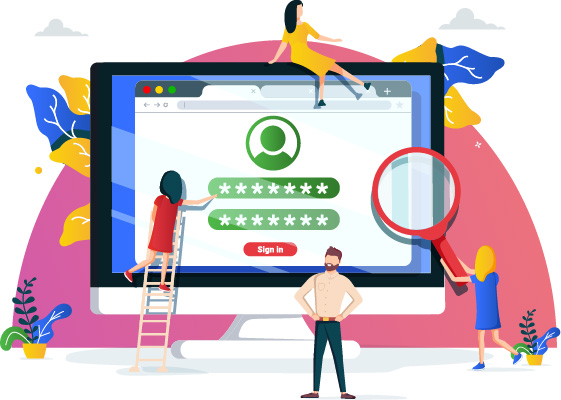 Membership Management Software
There are two main uses for Membership Management Software:
Club Memberships & Content Subscriptions.
Club Memberships: Clubs and Associations typically have volunteer committees running the memberships and yearly renewals. These committees struggle to keep track of members and get sick of chasing up renewals and keeping track of who's paid and who hasn't. Automate this process - your volunteers will love you!
Content Subscription: Content Creators generate content (often as a by-product of their business) then sell access to the content and updates, typically for a monthly fee. Maybe you have been thinking of how to add a passive income stream into your existing business - or you are already selling access to content but are struggling with various systems not working together easily.
Our Membership Management Software is built into the very fabric of your website, providing a hassle-free system that not only handles membership renewals and reminders but also collects fees and deposits them directly into your bank account. It provides ongoing membership-based services to your community, selling access to online content as a source of ongoing passive income.
Our Membership Management Software can also be paired with our Online Booking System or eCommerce Website Design to provide membership-based special pricing - for things like Wholesale Customers or Premium Members.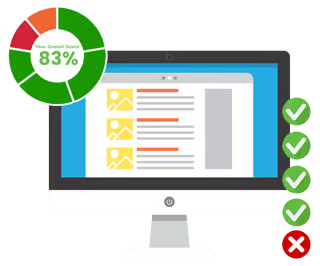 How
Perfect

is your website?

Take our short 6 minute quiz of 12 multiple choice questions about your website and you'll receive a score and tips for improvement.
Work We've Done
Latest Membership Management Software Portfolio
View our full Membership Management Software portfolio

Qs & As
Common Membership Management Software Questions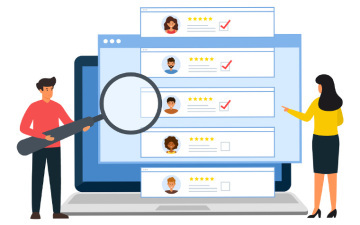 Membership management software is a software application that is used to manage and organise memberships for organisations, clubs, and associations. It simplifies the process of managing memberships, from sign-up to renewal, and everything in between. The software automates many of the manual processes involved in managing memberships, making it easier for organisations to focus on other aspects of their operations.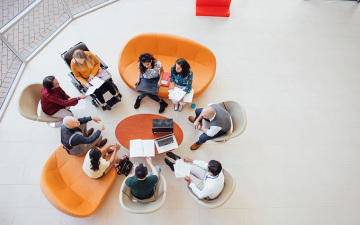 There are many advantages to using membership management software, including: Streamlined membership management, Automated processes, Improved member engagement, Enhanced communication and Better data management
News and Information
Membership Management Software News & Information