Online Booking System
Tailored booking systems to automate your business and events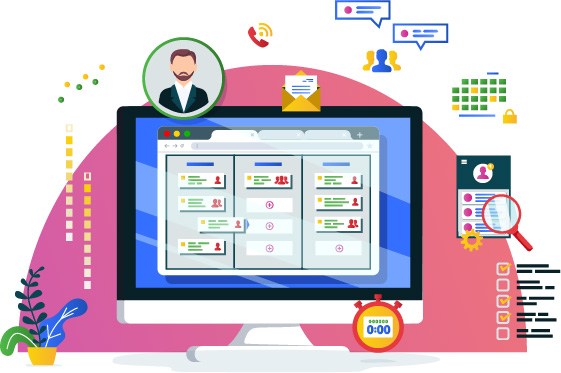 Online Booking System
If you run regular events and need to collect detailed information about your attendees or want to charge different amounts for your regular customers, then Manual systems or the usual Online Booking Systems will struggle to serve you well.
Your customers expect and deserve a more sophisticated booking process to your events than downloading a form, filling it in and emailing a photo back to you. Lost sales due to inefficient booking processes is a major issue for Event providers.
Our Online Booking System is fully integrated with your website - so it can pair with our Membership Management Software to offer Members at differing levels a different price or it can collect complex information about attendees and export that into other systems.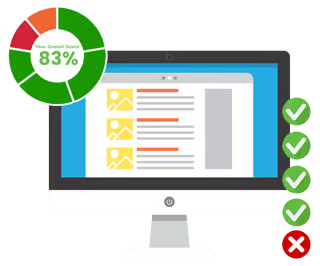 How
Perfect

is your website?

Take our short 6 minute quiz of 12 multiple choice questions about your website and you'll receive a score and tips for improvement.
Work We've Done
Latest Online Booking System Portfolio
View our full Online Booking System portfolio

Qs & As
Common Online Booking System Questions
News and Information
Online Booking System News & Information
Looking for a responsive web design that adapts to any screen size? Look no further! A responsive website is a mobile-friendly site that displays and navigates seamlessly on various screen sizes, including desktops, tablets, and smartphones. Our responsive web design approach ensures that your website looks great and is easy to navigate, regardless of the device your visitors use.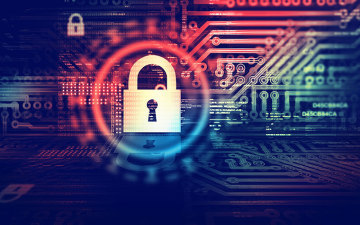 Our business relies on our hosting and website integrity. The internet is an ever-changing environment with many risk factors, from technological advances through to hackers wishing to do harm.