eCommerce Website Design
Don't fall for one size fits all.
If you have more complex needs, choose the right solution.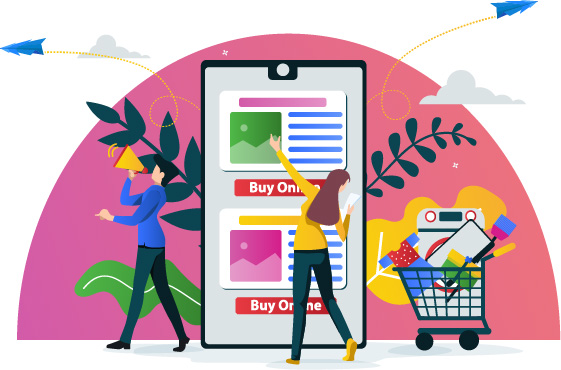 eCommerce Website Design
Can your customers easily find your products? Are you worried you are losing customers and sales due to frustration or confusion? If a shopper can't find what they are looking for in a few seconds they will probably go elsewhere and never return.
Most issues our customers have with other shopping platforms are they are not customisable enough, so they can't handle complex products or shipping calulations for heavy items. Or they don't allow for products to be properly related to ensure shoppers can easily find what they are looking for and identify the right information they need to make a decision to purchase.
We provide eCommerce Website Designs that showcase complex products, make large catalogues easy to navigate and deliver a competitive advantage by ensuring the most efficient shipping & fulfilment model is used. All this while looking great and making your eCommerce business stand out!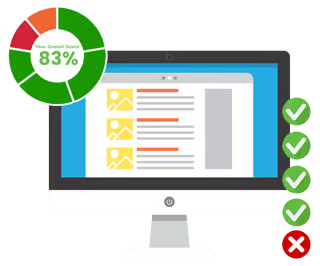 How
Perfect

is your website?

Take our short 6 minute quiz of 12 multiple choice questions about your website and you'll receive a score and tips for improvement.
Work We've Done
Latest eCommerce Website Design Portfolio
View our full eCommerce Website Design Portfolio

Qs & As
Common eCommerce Website Design Questions
News and Information
eCommerce Website Design News & Information