Web Hosting
Secure Australian based Premium Hosting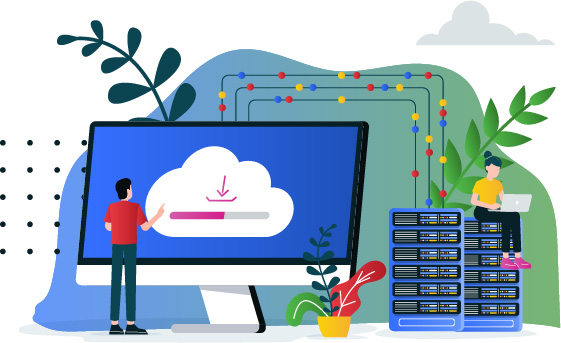 Web Hosting
Web Ideas run its own dedicated servers in multiple Class 4 data centres.
Each Purpose-built Data Centre provides:
Physical security to protect against intrusion
Multiple utility feeds from independent substations
Multi-megawatt diesel generator backups
Facility-wide UPS and fire suppression systems.
Our servers are:
Configured for maximum security to protect our clients data and access.
Monitored 24 hours a day, 365 days a year.
Backed up to a secure facility every 24 hours; backups are stored for 3 months.
Premium Australian Web Hosting Plans
Hosting Plan
Price1
Plan Capacity
Disk2
Download3
Emails4
Monthly Hosting PLUS Support
Business Essentials + ½ hour support
$88 /month
5G
20G
unlimited
Business Boost + ½ hour support
$110 /month
10G
50G
unlimited
Business Ultimate + ½ hour support
$121 /month
20G
100G
unlimited
Business Bronze + ½ hour support
$143 /month
32G
200G
unlimited
Business Silver + ½ hour support
$176 /month
64G
400G
unlimited
Business Gold + ½ hour support
$275 /month
128G
800G
unlimited
Business Platinum + ½ hour support
$385 /month
188G
1.2T
unlimited
Business Titanium + ½ hour support
$495 /month
250G
1.6T
unlimited
Hosting Only
Business Basics
$231 /year
1G
10G
3
Business Essentials
$363 /year
4G
10G
unlimited
Business Boost
$484 /year
8G
25G
unlimited
Business Ultimate
$726 /year
16G
50G
unlimited
Business Bronze
$968 /year
25G
100G
unlimited
Business Silver
$1,331 /year
50G
200G
unlimited
Business Gold
$2,420 /year
100G
400G
unlimited
Business Platinum
$3,630 /year
150G
600G
unlimited
Business Titanium
$4,840 /year
200G
800G
unlimited
Email Hosting
Email Hosting
$132 /year
1G
10G
3
Email Hosting Boost
$231 /year
2G
20G
4
Notes:
All prices include GST and are in Australian Dollars.

Disk is measured in 1K=1024Bytes, 1M=1024K, 1G=1024M, 1T=1024G.
Disk space is consumed by web site content and images, email messages, system logs and statistics.

Data is combined upload and download bandwidth used per month by the site and all associated email traffic. Usage over the plan allocation is charged per month at the Addtional Rate listed.

The total number of email accounts.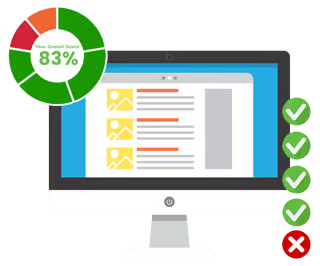 How
Perfect

is your website?

Take our short 6 minute quiz of 12 multiple choice questions about your website and you'll receive a score and tips for improvement.
Qs & As
Common Web Hosting Questions
News and Information
Web Hosting News & Information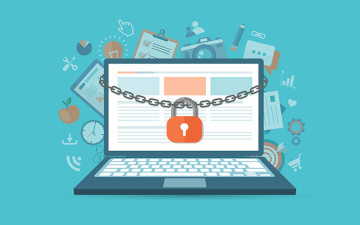 In today's digital age, web hosting security is of paramount importance. Your website is the digital face of your business, and ensuring its safety and uptime is critical. At Web Ideas, we take web hosting security seriously.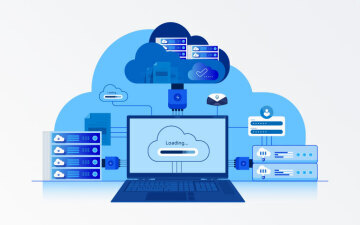 Your website is a valuable digital asset that represents your brand, business, or personal endeavors. But what if something goes wrong?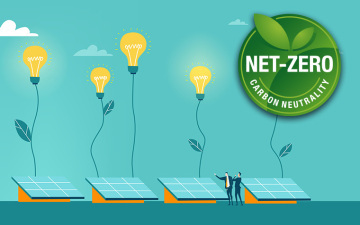 As the world continues to grapple with the effects of climate change, many businesses are taking steps to reduce their carbon footprint. One of the ways in which companies can do this is by embracing renewable energy sources such as solar power. At Web Ideas, we are proud to say that we are a carbon-neutral business, by producing more solar power on the roof of our office in Mitcham than we consume both in the office and in the data centers from our Web Hosting Servers.