How Web Ideas will Look After You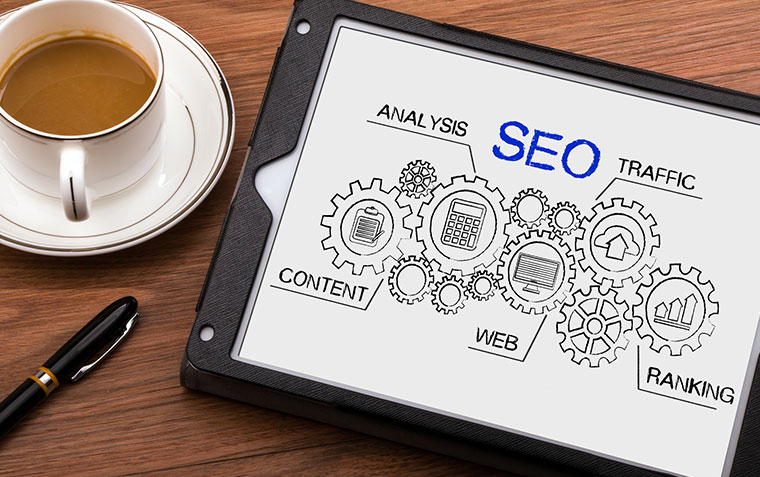 Is your website working? Is it improving your business performance?
We can help you answer these questions. A large part of our business is providing you the support you need to make your website as effective as possible - analysing statistics, making changes to content, adding more pages, adding directory listings, using social media, sending email newsletters - your whole online marketing strategy. There is no such thing as a set-and-forget website - you wouldn't leave your shop window untouched for 12 months; neither should you leave your website unchanged. Google wants fresh and relevant content for its users and gives preferential treatment in search engines to websites that make changes every month.
These are ongoing activities we help with:
Content updates
Training
Customer support
Local Area Marketing
Hosting analytics
AdWords, Social Media strategies and marketing
Email marketing linkage
Blog article creation
Automation of 'data capture' - collect and use information, such as email addresses, automatically
Support of infrastructure behind the scenes is an important part of what we do.
Do you have more questions? Call 03 8873 0000 or Contact Us