Understand Your Needs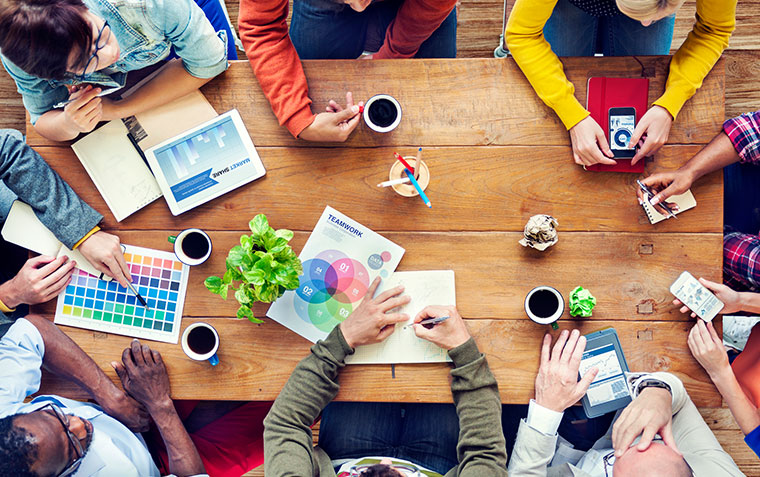 You want a website that talks to your customers, shows how you can help with their particular problem and tells them what to do next – that is, to connect with you in some way.
This comes down to one question; the first question we ask:
What is the purpose of your website?
There are many parts to this question, and we ask them all:
What does your business do?
Who is your customer (target audience)?
What problems do they have?
How do you solve them?
What can your website do to strengthen the connection between you and your customer?
There is no 'One Website Fits All' model here.
So expect to talk to a web consultant about your business – your current operation and your future plans. This could be by phone or physical meeting(s); it is rarely by email alone. This conversation is critical in planning your website – we need to understand your business so we can turn your website into the ONLINE VERSION OF YOUR BUSINESS.
Are you unsure of what you want your website to do? All the more reason to talk to us.
We have online strategy experience dating from 2003. Imagine the changes since then too – we thrive on the new and different, whilst bringing business experience of the tried and tested. In a highly competitive market, we rely on good old-fashioned service to connect with our business clients and make the online environment work for you.
Are you worried it will be overwhelming?
Our specialty is highlighting the essentials FOR NOW, to achieve your immediate goals. There is always more to be done, so let's get the basics in place and build on this platform over time. The online space is ever-changing – let's make the most of it now and start the process.
Want to know more? Call 03 8873 0000">03 8873 0000 to discuss your requirements or contact us now.