Archive for August 2018
Web Ideas & Tips Blog
Submitted: 22-Aug-2018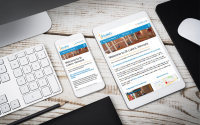 We all know by now that your website needs to work well on mobile devices (if you haven't yet, have a read about why your website needs to work on mobile) and there are two paths this can lead you: mobile friendly; and mobile responsive.
...
read more
Submitted: 14-Aug-2018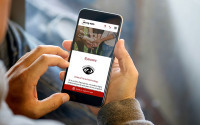 This is something that you've heard before. And then again. And Again. And Again.
Why do you keep hearing it?
...
read more