Archive for March 2020
Web Ideas & Tips Blog
Submitted: 26-Mar-2020
WEB IDEAS is committed to supporting our clients and community throughout this time of business disruption and change.
Our focus is on supporting our staff, clients and wider community to stay healthy and connected, whilst looking for opportunities to take your business online and in different directions.
...
read more
Submitted: 12-Mar-2020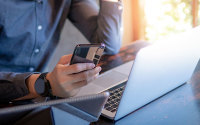 Every website that Web Ideas creates comes with the ability to create email accounts using your domain name, however setting up email accounts can be a complex and confusing mess of options.
...
read more
Submitted: 3-Mar-2020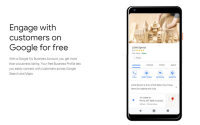 With the Labour Day holiday coming up next week (Monday 9th March) it's a good idea to check that your Google My Business listing is showing the correct details of whether your office will be closed for the public holiday.
...
read more